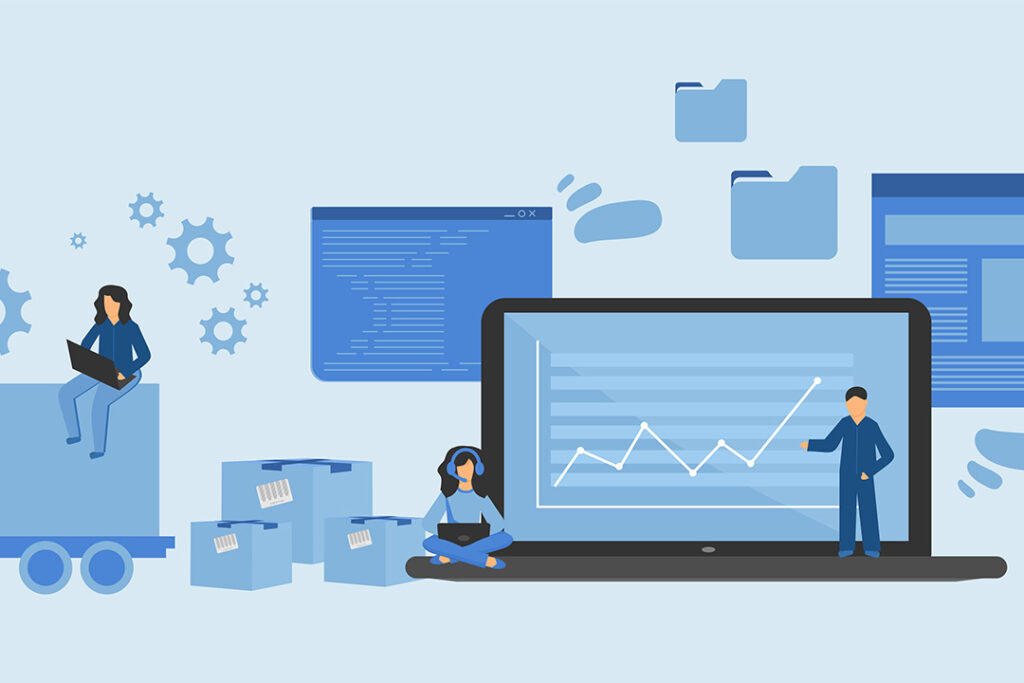 Nobody likes doing boring tasks, which is why we invest in business technology. 
And that makes it even more frustrating when your marketing plans are delayed because you have to add a step or a list by hand. 
Marketing automation workflows are the key to making your marketing faster, more efficient, and more effective.
Marketing automation uses software to do repetitive marketing tasks automatically.
Marketing departments can automate repetitive tasks like email marketing, posting on social media, and even ad campaigns, not just to save time but also to give customers a more personalized experience.
Marketing automation uses technology to make these tasks faster and easier to do.
Why do you need workflow automation?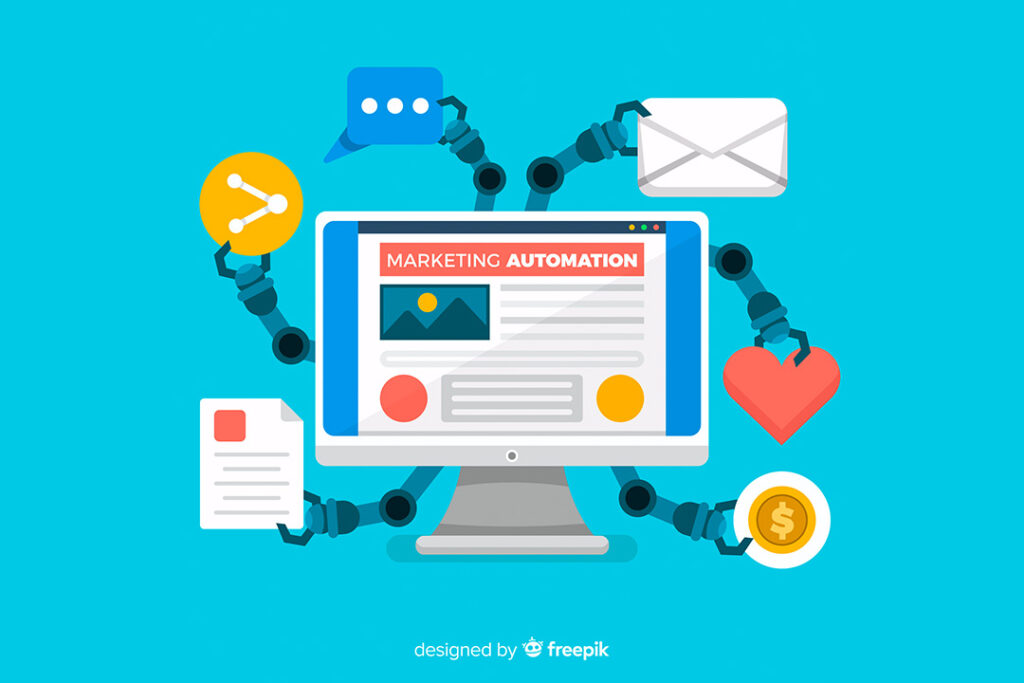 Marketing workflow automation reduces manual tasks and boosts efficiency.
Workflow automation could be the answer if you have more tasks than people or if things are falling through the cracks because you don't have time to personally guide accounts from one step to the next.
Also, this kind of automation makes it easier for the marketing team and the operations team to work together.
How to get the most out of marketing automation
Marketing automation works best when it is a mix of software, strategy, and putting the customer first.
It lets you keep in touch with prospects by sending them useful, highly personalized content. This helps turn prospects into happy customers and happy customers into loyal advocates.
For marketing automation to be effective, it is necessary to comprehend all of its components and nuances.
Top 6 marketing workflow automations 
1. Welcome workflow 
Usually, a welcome workflow is an email or a series of emails that work together.
No matter which way you choose, send an email right away. Users currently expect that when they sign up, an email will show up in their inbox.
No matter what you sell or do, first impressions are important.
That's why so many businesses work hard to make a series of welcome emails that are interesting. You could even divide your welcome email workflows if you have more information about your subscribers than just their contact information.
2. Onboarding workflow
How you bring on a new customer can be a deciding factor in whether or not they stay with you.
If welcome emails make sure you make a good first impression, an onboarding workflow makes sure you can work well together.
After someone buys or starts using your product, an onboarding workflow will happen.
3. Re-engage workflow
Before creating campaigns, determine inactive contacts for your business. Does your website get daily visits or fewer?
For instance, a banking website might send monthly email statements and expect customers to log in at least once every three months.
On the other hand, an online grocery store would expect customers to use its website or app once every 2 weeks.
Then comes the all-important question: why has the contact stopped responding? Finding out why will help you make a plan for re-engagement.
4. Lead nurture workflow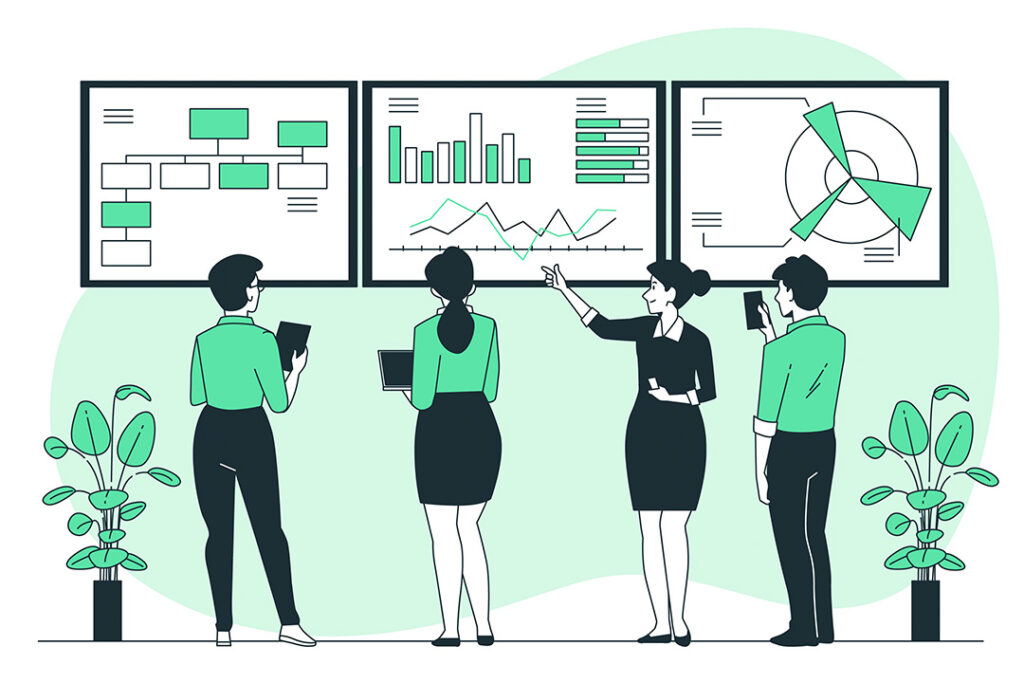 A lead nurturing workflow can include email conversations, website activity, SMS marketing, and more. The more your different systems work together, the better your lead nurturing workflow will go.
Let's say that your product or service needs to be learned before it can be fully used. It could be a new system, such as a marketing automation suite. It can be scary to adopt right away, and you can't even decide what to buy when you sign up.
But if you got a steady stream of e-books and blog posts in your email inbox for 10 days or 2 weeks, it would help you understand the ideas behind and value of marketing automation.
5. Renewal or upselling workflow
Upselling is an old trick, and the best example is when you order a burger and the waiter asks, "Do you want fries with that?"
You want a customer to buy more than they already have. You can do this by showing them products that go well with what they already bought or that give them better options for a higher purchase value. Up to 30% of sales come from recommendations.
6. Abandoned cart workflows
Any e-commerce site needs workflows for carts that have been left behind. Why? Simply put, you can make more sales and increase your conversion rate by giving customers a little push.
Follow-ups for abandoned carts usually include a message reminding the shopper of the items left in their online cart and a link to take them back to finish their purchase.
Summary
We chose these marketing automation workflows because of how important they are in the contact lifecycle, how well they convert contacts, or how they can be used in different industries.
The best way to keep customers interested in your brand is to make campaigns with carefully thought-out ways to get customers involved that are unique to your business.
"Marketing automation workflow" may sound like a scary term, but it's just a way to use two more common tools together: marketing automation and workflows.
Automation can save you time and effort and give your customers a better experience, which is good for business.
If you have questions, reach out to me at +1 772 617 1409