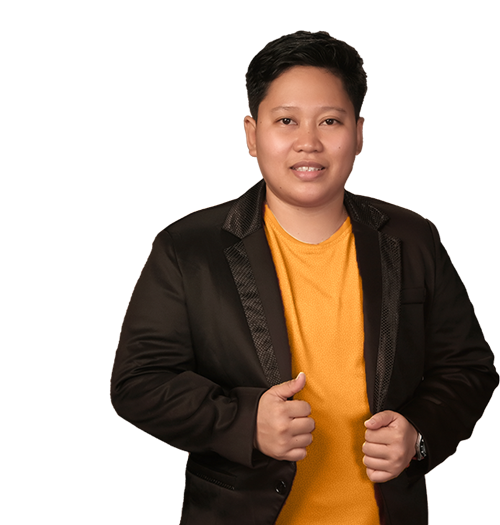 Welcome to Julz Creative Marketing. We are a Creative Marketing Agency tailored to provide Real Estate Professionals grow their business online.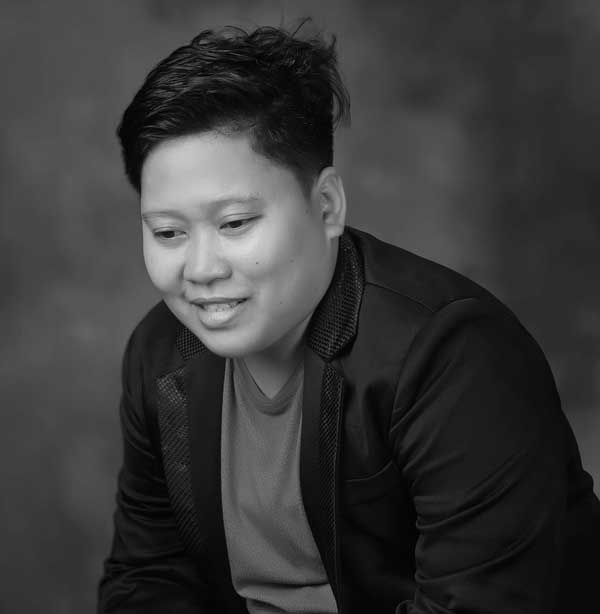 Hi there! I'm Julz – and I'm obsessed with all things about Digital Marketing. Since 2018, I've been an Online Marketing enthusiast and worked side-by-side with real estate brokers, mortgage companies, and Insurance brokers as a Digital Marketing Manager.
I help them set up in-depth targeting campaigns for social media, search engine optimized websites and create engaging graphic designs that help them stand out from their competition.
While working in Downing Street Group, I've focused my time on Social Media Management, Website Development, and Search Engine Optimization. My biggest accomplishment was growing their social media reach and generating leads through organic search, which helped increase their ROI by 112%.
The company grew so fast that they started an Insurance Company, 303 Insurance Brokers, which I also handle and is a huge success.
Empowering Real Estate Professionals
We are a Creative Marketing Agency tailored to provide Real Estate Professionals grow their business online. We believe the cost-efficient way to build your brand online is by establishing trust, relationships and providing value to your audience.
Julz Creative Marketing uses social media marketing, paid advertising, video marketing, content marketing, search engine optimization, website creation and direct mail to generate results.
So, ready to take your idea to a new level?
Through technical knowledge, creativity, and strategic planning, our services can help you navigate the digital landscape. We work with you and your team to create a plan that will work for your business, your goals, and your budget.
What Our Clients Have To Say
We have presented a really professional outcome to our audience, our brand, all thanks to Julz and her team. She is amazing! Thank you
Rex W.
Julz was very responsive, and she had a quick drive to make us successful. Everything has come out really classy. We were really impressed.
Harley M.
It has been a pleasure working with Julz Creative Marketing. They brought life to our products with impressive motion graphics and animation for our product videos.
James T.
Do You Have A Project To Discuss?
Book A Discovery Call Today!